Why choose a Business Administration Apprenticeship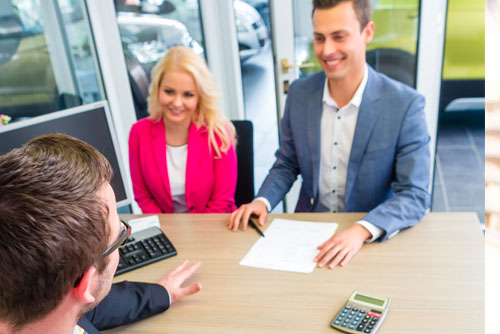 What is Business Administration?
Administrators handle day-to-day tasks in a business and make sure things run smoothly; this can involve organising people and resources. General duties could include: minute taking, filing, typing up documents, putting financial information together in spreadsheets, sending post, faxing and photocopying.
Potential Careers
Secretary
Data Entry Clerk
Office Junior
Business Support Officer
Receptionist
Administration Assistant
Administrator
Administration Officer / Executive
Administration Team Leader / Office Supervisor
Personal Assistant (PA)
Legal Secretary
Medical Secretary
Office Manager
Business Development Executive
What skills do you need?
To work in this role you need to have a strong sense of responsibility, accuracy and have good attention to detail. You also need to be able to work well in a team.
Why should you take a Business Administration Apprenticeship?
One of the great things about a Business Administration Apprenticeship is that you can work almost anywhere with the skills that you will learn. Administration roles are also an excellent starting point to progress into management once you learn more about the business.
Did you know?
97% of employers say that effective administration is essential to their business!
Want more information?
For more information about Business Apprenticeships or to discuss what Apprenticeship would be right for you speak to a member of our team today:
0121 707 0550
or e-mail:
info@apprenticeshiprecruitment.co.uk
« Go back to previous page